Julie Dzerowicz
Your Liberal Candidate For
Davenport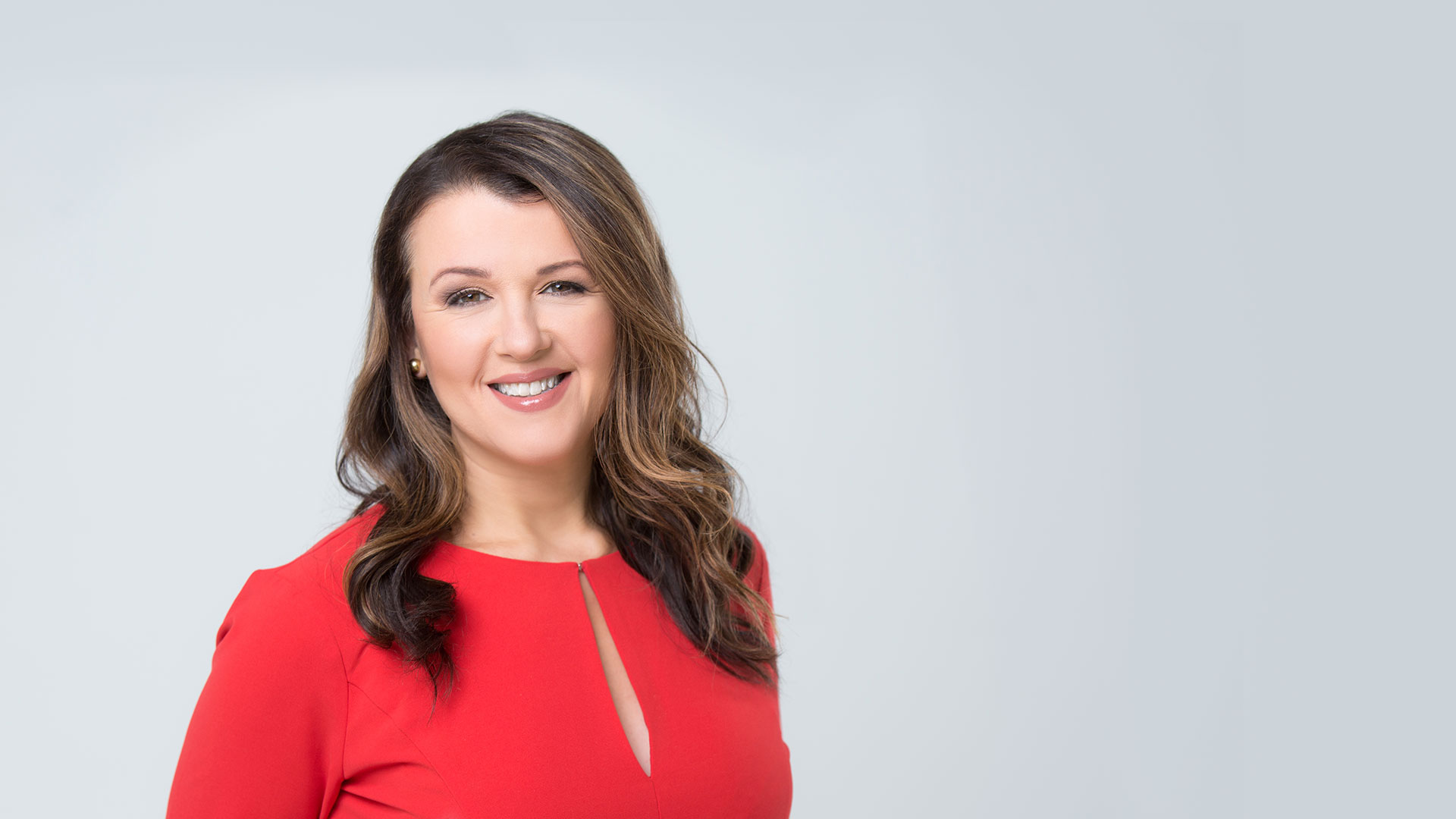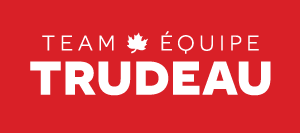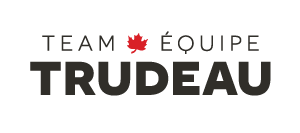 Julie Dzerowicz, working hard for you in

Davenport
Julie is a passionate advocate for the community of Davenport and in 2015, she became the first female Member of Parliament for the riding. Julie believes in the importance of engaging her community, listening to her constituents, and taking action on issues that are priorities for the riding of Davenport.
As the Member of Parliament, she has championed issues that are important to her constituents including protecting the environment, fighting to ensure we are investing in the middle class and making life more affordable, including safe and affordable housing solutions, and increasing supports Davenport's vibrant arts community, among others.
As Chair of the National Immigration Caucus, Julie worked towards a pathway to citizenship for out-of-status workers already in Canada, as well as finding solutions to issues around asylum seekers at the border. As a member of the House of Commons Environment Committee she pushed for more aggressive action on climate change, an immediate ban on single use plastics, and a full plan to fulfill Canada's commitments under the Paris Accord.
A firm believer in equality for all, Julie was a vocal advocate of increased diversity and the need to address right wing extremism and racism within the Canadian Armed Forces—a file she pushed as a member of the National Defence Committee.
Born and raised in downtown Toronto, Julie has lived in Davenport for almost 20 years. The daughter of Ukrainian and Hispanic immigrants, her parents' hard work and sacrifices contributed to her strong work ethic and the value she places on education as a road to achieving one's potential.
Prior to being elected to the House of Commons, Julie spent more than 20 years in senior management positions in the private sector in banking and biotechnology – and was instrumental in launching email money transfer in Canada. A committed environmentalist, Julie co-founded Project Neutral in 2010, an environmental organisation helping individuals and communities reduce their carbon emissions, and was a founding board member of JUMP Math Tutoring.
Julie completed her MBA at the University of British Columbia, and her Bachelor of Commerce at McGill University. In addition to English, Julie speaks conversational Spanish and French and is working on her Portuguese!
Donate to Julie's Campaign